Indoor Air Quality Assessment
OEHCS staff has been performing indoor air quality assessments for over 30 years. Project experience includes: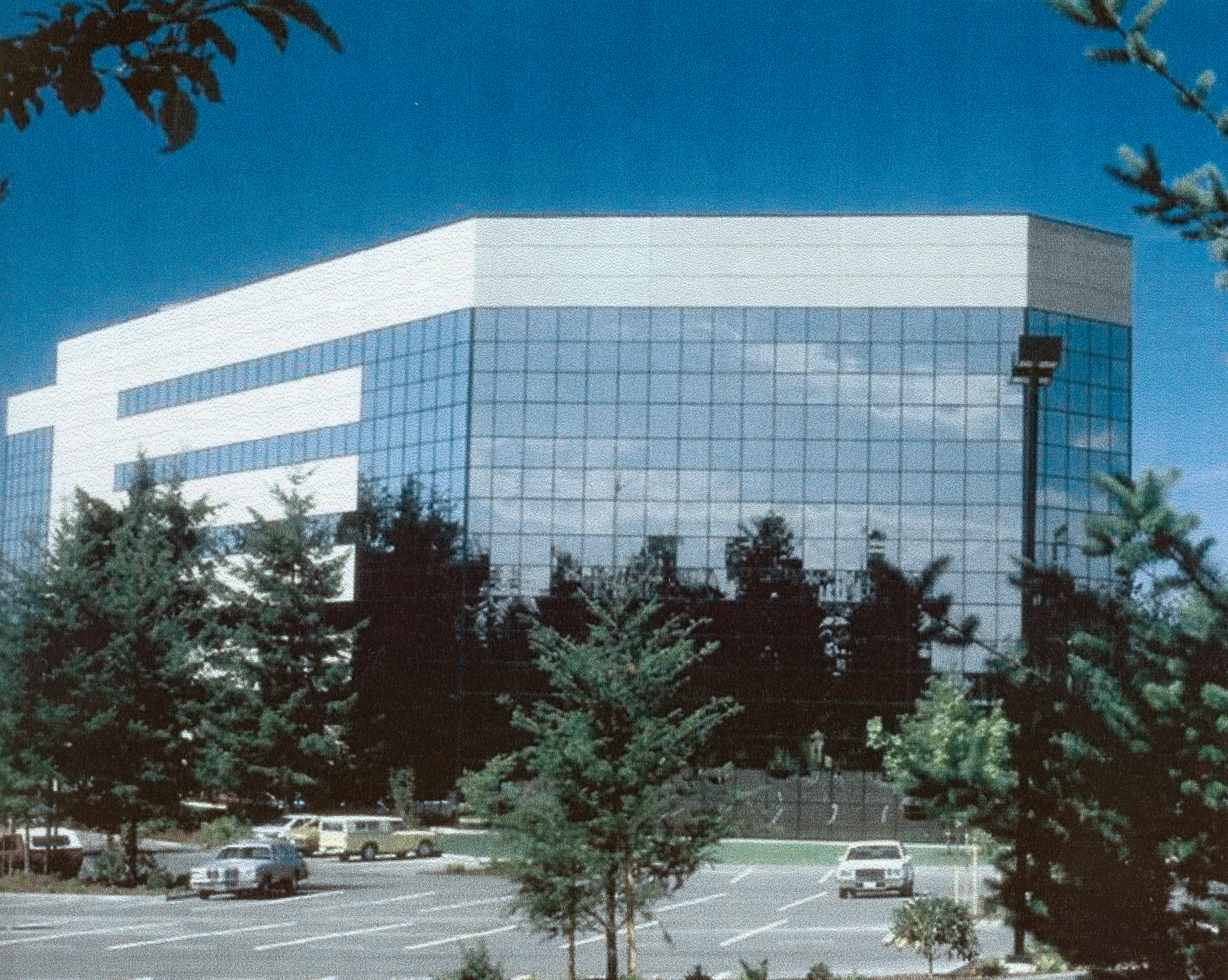 Air quality control in pharmaceutical and drug manufacturing clean room environments
Biohazardous material containment in pathogenic organism research facilities
Air quality evaluation and control in hospital operating suites and infectious isolation units
Air quality control in high rise buildings, office buildings and schools
OEHCS indoor air quality assessment programs can involve many areas. Depending upon the situation, some of the assessment techniques include:
Morbidity Investigations and Toxicological Reviews
Retrospective Epidemiological Studies
Cancer Cluster Investigations
Adverse Reproductive Effect Investigations
Allergic Symptomatology Investigations
Mass Hysteria Investigations
Indoor Air Quality Testing (Industrial Hygiene Monitoring)
Carbon Dioxide
Microorganisms
Carbon Monoxide
Radon
Particulates
Asbestos
Volatile Organic Compounds
Metals
Pesticides
Specific suspect chemicals
Engineering Assessments
Ventilation System Testing
Ventilation System Design Review and Capacity Limitations
Ventilation System Mixing Efficiency
Ventilation System Operational Practices
Ventilation System Maintenance Procedure Review
Employee Communication and Risk Assessment
Contact our indoor air quality staff experts to discuss evaluation of your situation.